BACKSTAGE TATTOOS & PIERCING LOCATED IN THE PALISADES MALL IN WEST NYACK NEW YORK ! www.BackstageNy.com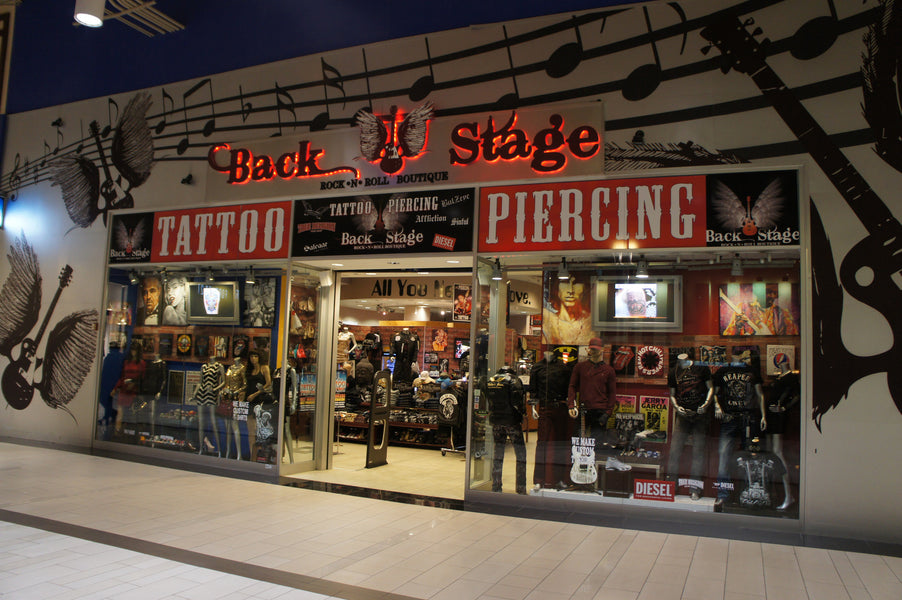 Back Stage Rock n Roll Boutique is New York's premiere location for Rock and Roll fashion , PIERCING & TATTOO Culture. A true hybrid of two wor...
This is your store's blog. You can use it to talk about new product launches, experiences, tips or other news you want your customers to read about...